News and special offers
Current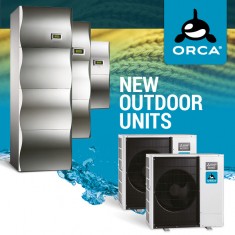 Improvements of the new Mitsubishi outdoor units
The new improved Mitsubishi outdoor units are available: exceptionally quiet operation, compact desigh, high reliability.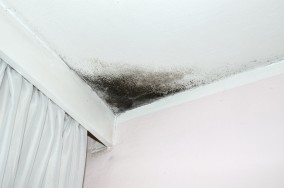 Fighting wall mold – a battle lost before it began?
Battling wall mold is one of the most common problems apartment owners and owners of houses have to face. Fortunately, there are several ways of removing mold, the best being to prevent it from even developing.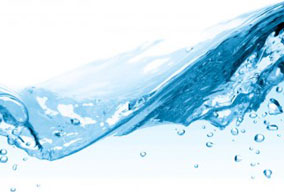 Orca Energija now holds an AA Creditworthiness Rating Excellence
At Orca Energija we reduce heating costs for our consumers and help improve their quality of life. This, as well as a feeling of responsibility for the environment and for business partners with whom we cooperate, is our primary mission.
More news
2017-09-15 12:52:34 -
1. EXCEPTIONALLY QUIET OPERATION ...
2016-09-12 10:41:41 -
How does mold on walls develop ...
2016-07-01 10:34:38 -
Trust is a two-way street. It is built painstakingly and easily squandered. It is a treasured and scarce commodity. It cannot be purchased because it incorporates relationships of respect and envisages benefits for all...
2016-01-28 15:37:56 -
Spring is here and it has brought some fresh things into our company. We are more than glad to inform you that we have prepared two new products especially for you. ...
2015-11-02 18:07:29 -
Enables remote control and the managing of heating devices for the house or apartment. Heating works only when necessary therefore the savings increase. ...

Show more

Contact us and we will be happy to help you choose.

Simple Installation and Control
Heat pumps for sanitary water are simple to install into your area and they're even simpler to control.

Over EU Standards
Orca products exceed the most rigorous EU quality standards.

A reliable service network
Ensures a quick and professional service.